Opti Software Requires a Brain Sensing Device to Use
All four Opti Apps require the use of a brain sensing device to use. Pictured below are all the headsets the Opti Apps are compatible with: Muse, Muse 2, Muse S, and Smith Lowdown Focus Glasses.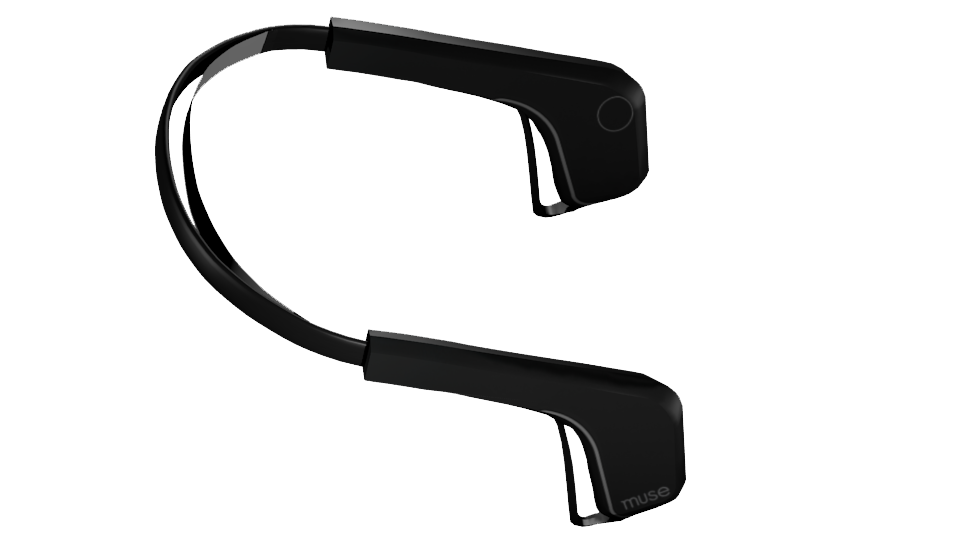 If you do not have a device already to use with the software, Muse 2 Brain Sensing Headsets are available to purchase in our shop:
If you already own a compatible device you can simply purchase a Software Subscription to get started with the apps!
Downloading the Apps
Once you have a brain sensing device and an Opti Software Subscription to use the apps you will need to download them from the apps store.
iOS App Store
All four Opti Apps are available through Apple's iOS App Store.

Tap the app store on your iOS device
Select the Search tab at the bottom of the screen
Search for Opti Brain, Opti Train, Opti Calm or Opti Confidence
Download the app to your device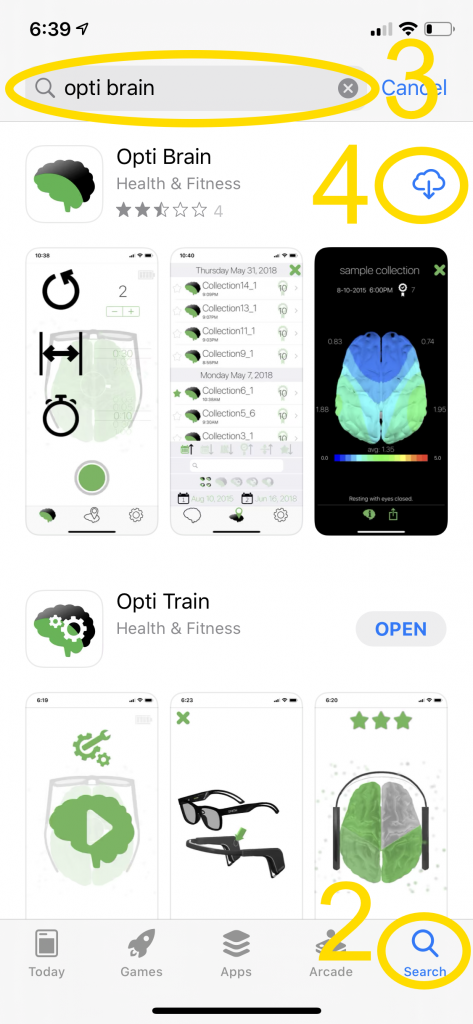 Logging Into Opti Apps
After you have successfully downloaded the Opti apps from the app store, simply open them on your device and login with the Username and Password you set up when you purchased your Opti Subscription. If you need help recovering your your password follow this link or email aaron@myoptibrain.com.