Opti Brain Apps
There are four apps available with every Opti Software Subscription. Select an app below to learn more about it.
Opti Brain
Opti Calm
Opti Confidence
Opti Train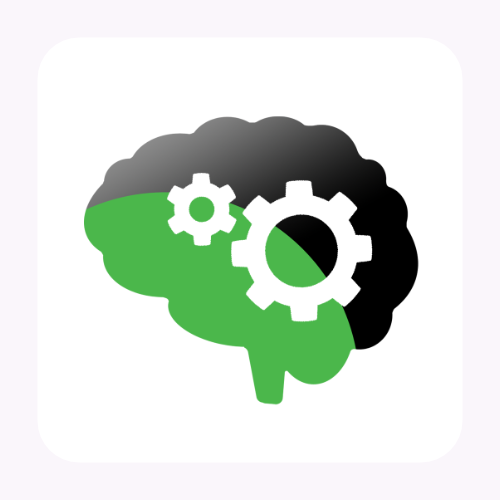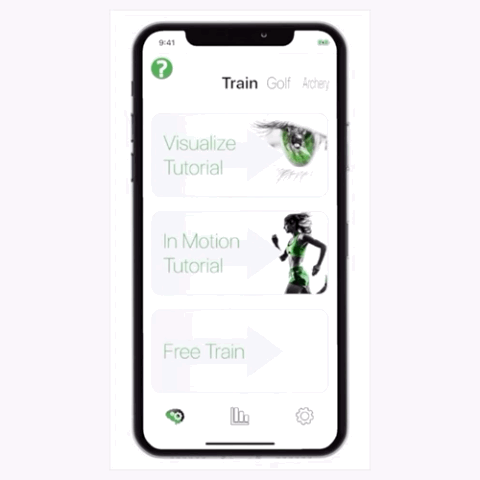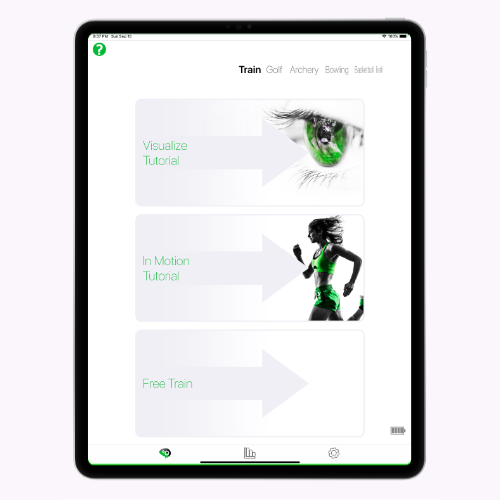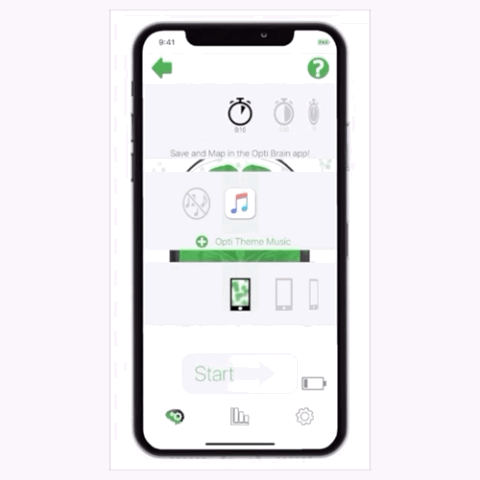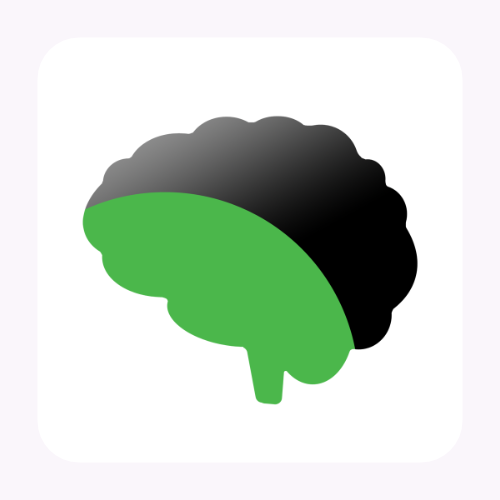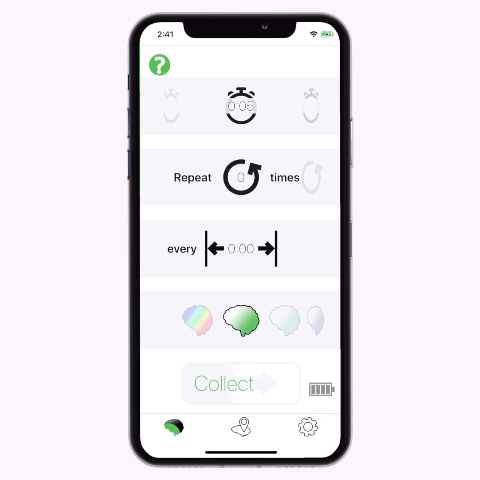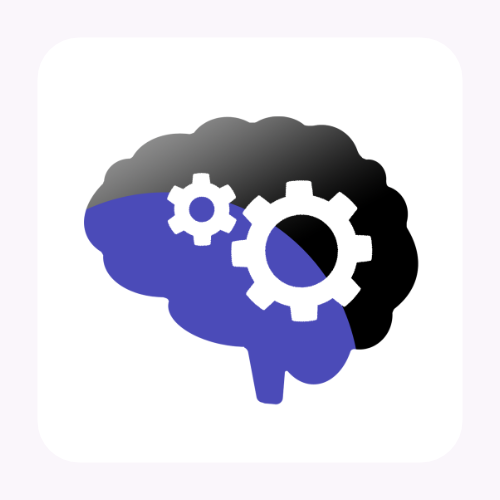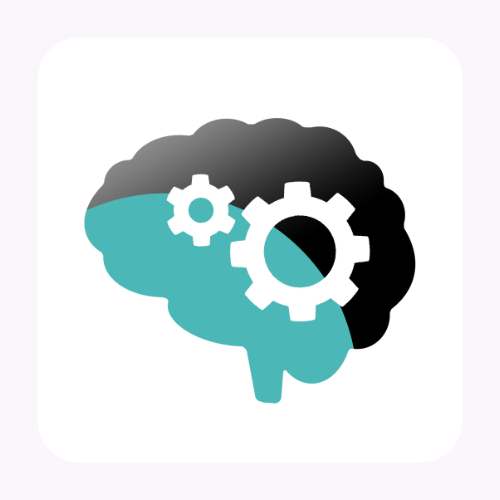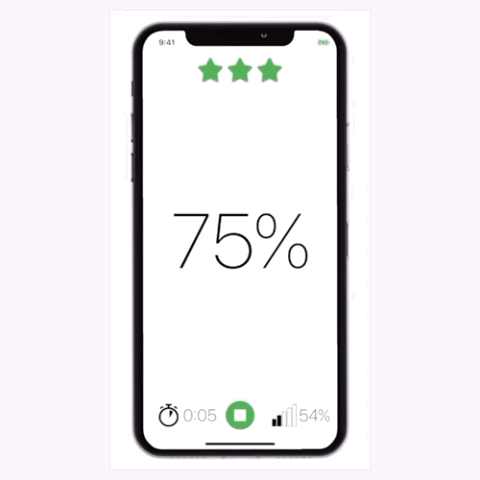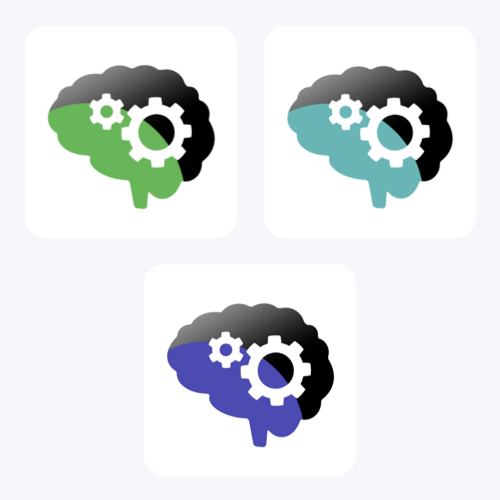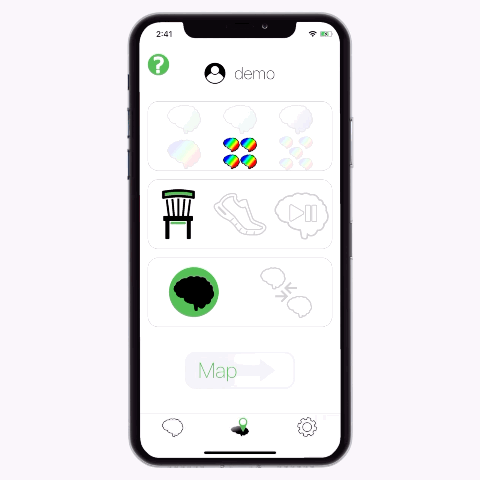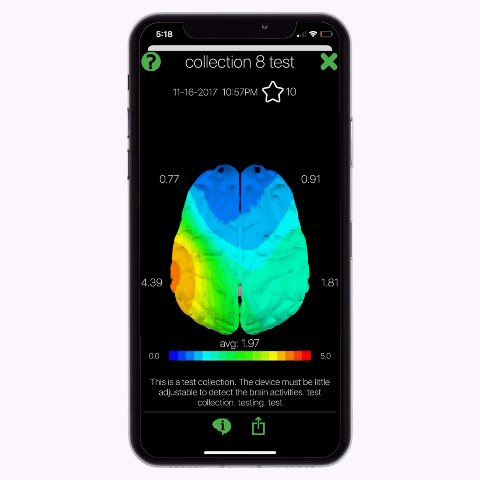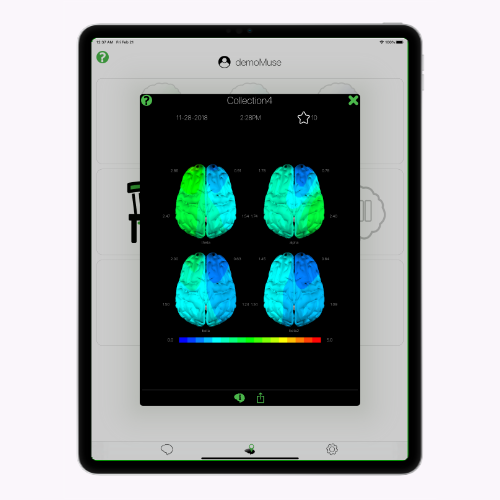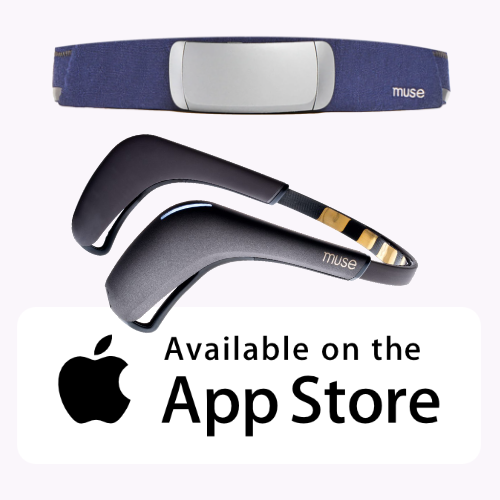 Interpreting Opti Brain Maps
Learn how to start analyzing and interpreting your brain maps and movies!
Most brain activity research and software focuses on collecting brain data while sitting still and...
Opti Software Subscriptions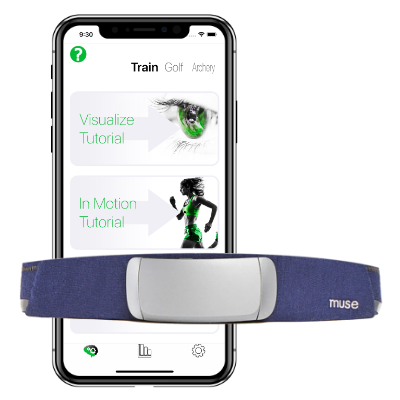 Opti Software With Muse S
Purchase of Muse S Brain Sensing Headset is included with Software.
---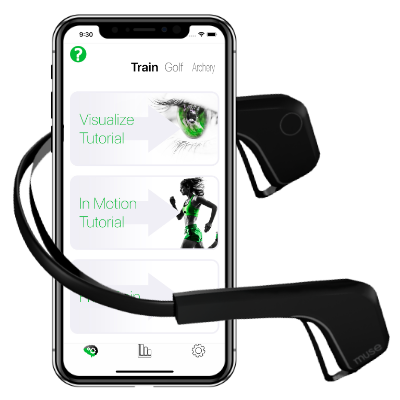 Opti Software With Muse 2
Purchase of Muse 2 Brain Sensing Headset is included with Software.
---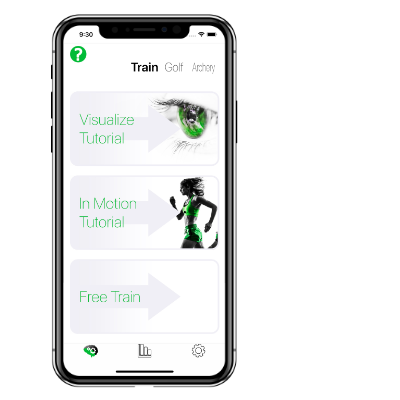 Already Own a Muse Headband?
Download and try out Opti Brain or Opti Train free in the Apple App Store. The free trial requires a Muse Headband.
---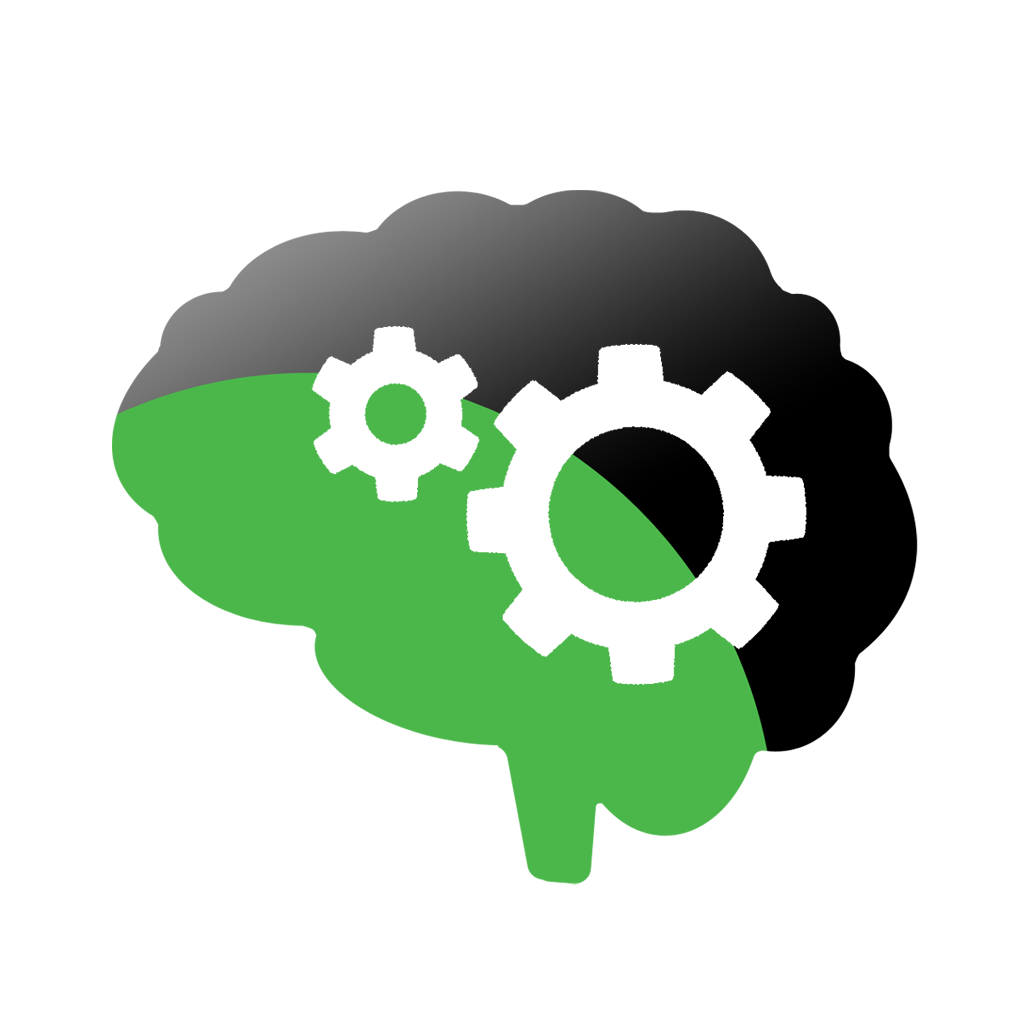 Multiple Opti Accounts
Discounted bulk accounts for coaches, instructors, practitioners, institutions, and facilities.
Built From Performance Backwards
Opti Brain is based on over 30 years of research done by Debbie Crews, Ph.D. during her mental coaching career as an LPGA golf trainer. Brain activity was monitored with an electroencephalogram (EEG) during tens of thousands of putts during her research of performance optimization. Her findings have lead to the development of three brain training apps based on a patented training algorithm and one brain measurement and mapping app. Purchase an Opti Software Subscription to start training your brain today!
99
Brain Training and Measurement Apps
Testimonials
What are people saying about Opti Brain's Training Software?
Adam Vainauskas, Archer
It was most enlightening and so cool 😎 to get trained by you on the OPTI headset... For the longest time I've some sort of mental glitch right at the moment of 🏹 release and now, practically overnight, OPTI solved that brain problem forever.
Adam Vainauskas, Archer
I had a PB at 40m with a 286 and a perfect 60 on last end.  Never did that before.  Thank you Opti.  It was the missing piece I needed.
Shane Dews, Professional Golfer
After using the feedback program, I had a heightened sense of feel in my golf game. I gained a stronger focus to my targets and the shot that I wanted to execute. I would strongly recommend this to anyone who would like to have an edge over their competition.
Isak Fouche, Professional Golfer
Opti Brain and Opti Train, changed my approach to the game of golf. It helped me... synchronize the brain, body and mind. I could apply the training directly to my golf game with a tremendous increase and improvement, especially during my putting. It's a must for all golfers.
Adam Kmak, Professional Golfer
It really is one of the coolest devices I have ever seen!
Opti News

April 14, 2020
An amazing golfer, Brian, suffered from PTSD after serving in Special Ops in Iraq. His story of golf and his journey to the MSOP (Major Series of Putting) Cha...

September 21, 2017
Bob Carney goes over how meeting Dr. Debbie Crews and working with horses revived his Golf game! Click here to read Courses With Horses: an animal whisperer ...