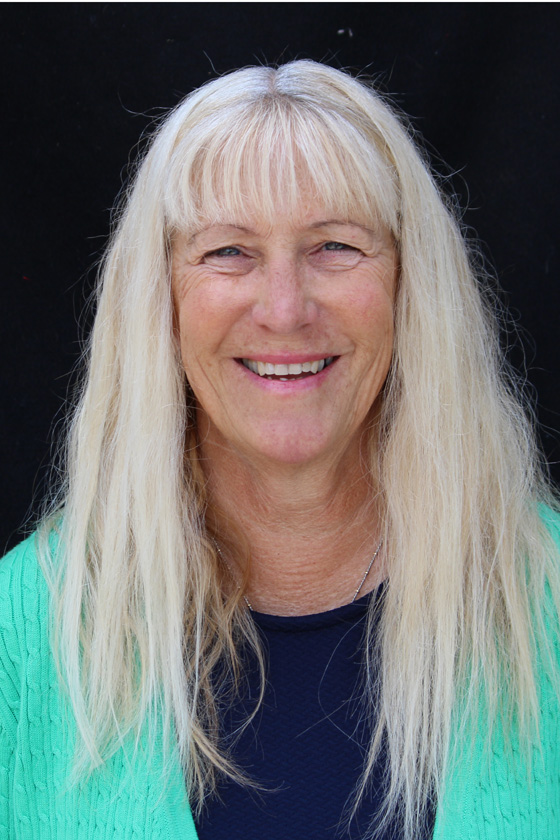 Founder & CEO
Debbie Crews Ketterling Ph.D. is the Founder and Director of Opti Brain. Based on 30+ years of research, Dr. Crews has created systems designed to improve performance in a variety of arenas. Specific to the Opti Brain/OptiTrain apps, she has collected a large portion of research data from golfers, archers, and shooters as well as the special needs population (ADHD, Autism) and has expanded her work to include basketball, baseball, education and military.
Recognized by many as top in her field, she has received awards including but not limited to: 2012 LPGA Central Section Professional of the Year, 2011 Ellen Griffin Excellence in Teaching Award, 2012 Golf Digest Top Teachers in Arizona and is a sought after speaker within the Sports Psychology community.
Debbie is a wife, sister, mother and grandmother who loves kids, animals, research, and research based technology. She feels truly blessed that her life's work has the opportunity to provide such positive impacts to educate children, improve athletic performance, and benefit adults in all walks of life.