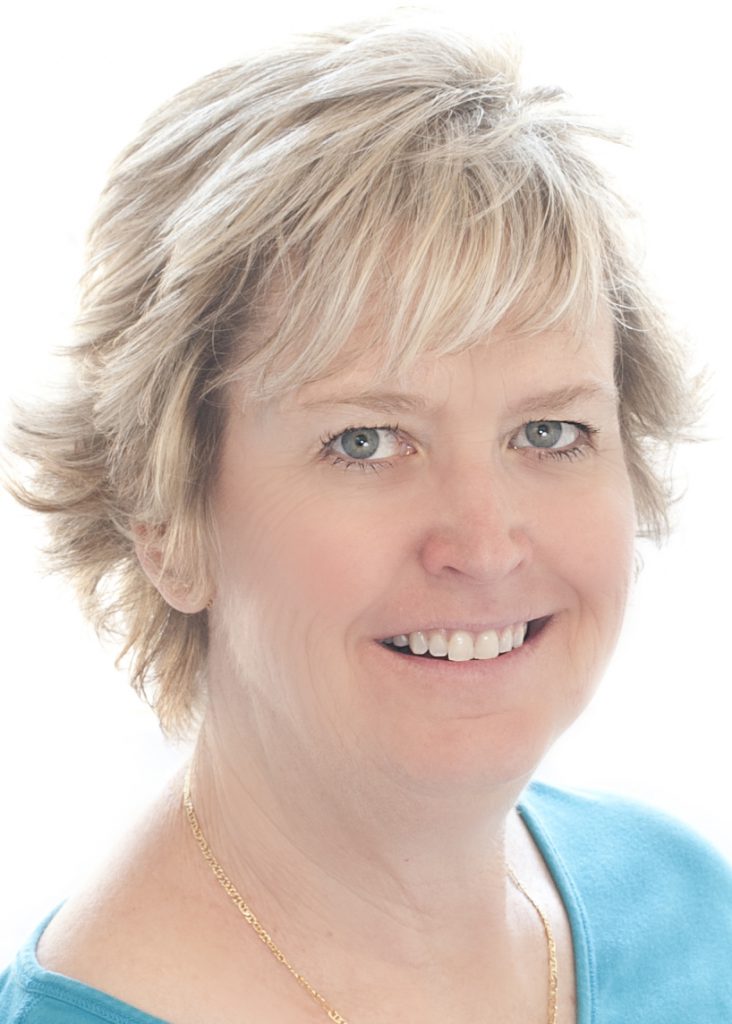 Director of Marketing and Sales
Judi Adams is a two-time Olympic athlete (archery) who managed her mental game in order to achieve a "flow" that enabled her to perform with results seemingly incongruent with her unorthodox form. Judi leveraged the key tenets of this system in an extensive career in corporate leadership for a Fortune 500 company, developing leaders and driving results in a highly competitive financial services industry. An accomplished speaker, successful leader, proven coach and certified training facilitator, and author, Judi is leveraging her vast background to offer unique experiences that will propel performance to Better Your Best®.
If you are interested in her book.