What is Opti Brain?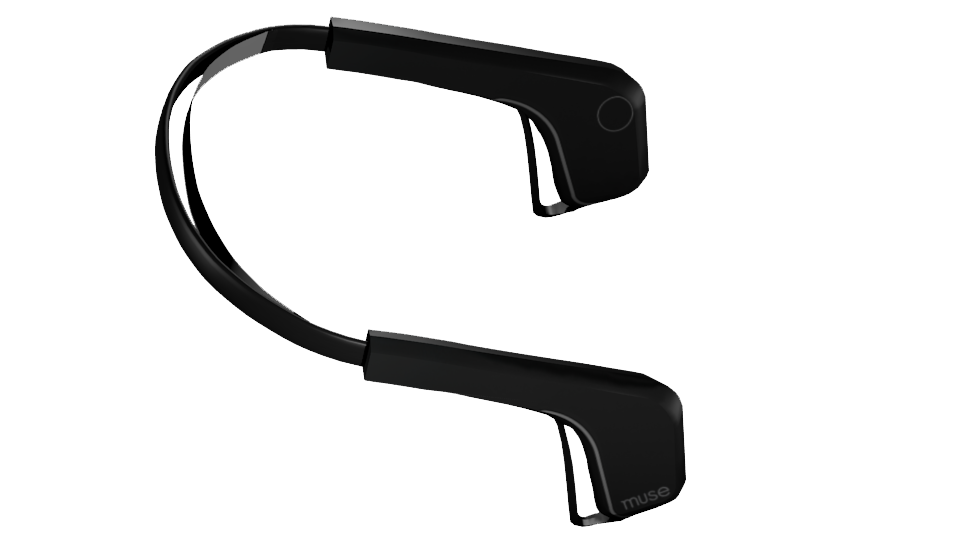 Opti Brain is an evaluation program designed to track brain activity and patterns in your brain while you are performing different tasks. It uses the brain sensing technology of the Muse headband to collect and save brain activity data. It is a mobile app available on any iOS device.
Why Should I Use Opti Brain?
Obtaining an objective measure of activity in your brain can provide valuable information about how your brain is processing. In addition, you can compare brain patterns before and after an intervention or training. You may also want to compare your brain patterns during "best" and "not your best" performance. Simply observing yourself influence these brain patterns can open your understanding and connection to your brain!
What types of analysis does Opti Brain offer?
Brain collections can be mapped to show patterns of the activity, provide numbers to quantify the power in four areas of your brain, and provide a simple interpretation of the colored brain map for you. As well as mapping brain activity, Opti Brain calculates and maps your adherence to two brain patterns developed developed by the Opti team called Synergy and Serenity. These two brain patterns are linked to help you BETTER YOUR BESTTM performance! Opti Brain's sister app, Opti Train, helps train you to reach Synergy and Serenity with Opti's patented brain training programs. Lastly, if you are craving an even more in depth analysis of your brain, you can turn on the advanced maps in the settings to analyze traditional Electroencephalogram (EEG) maps (attend an Opti Certification Class to learn how to analyze the advanced maps).
When should I collect my brain activity?
You can use Opti Brain to track brain activity during a variety of activities. This can include resting, critical thinking exercises, body movements, before or during performance based activities, etc. To make things simple we will categorize every type of collection into Still or In Motion. Still collections take place while sitting or standing still and quiet. A popular measure to record is your resting brain state. This can be done by recording 30 seconds of data while sitting still and quiet and looking straight ahead with your eyes open. In contrast, you can also collect brain data while In Motion. First, decide what time frame is most appropriate for your collection. This will depend on the activity you are performing. For example, if you are putting a golf ball, you may select 5 or 10 seconds to capture your putting routine. Or you may select 3s to capture just the motion of your putt including the 1s before you putt. Sometimes, it is helpful for someone else to help you capture your brain collection so they can simply press "Stop" after you have completed your motion. After you complete your collection, you may like to add a "Quality" rating representing the feel or grade of the collection (10 is best). You can use the Compare option to look at brain activity between "best" and "worst" performance or between "before" and "after" performance. Be sure to select the appropriate Still or In Motion map settings in the top left corner of the screen to verify what type are collection you are mapping.